Shopping Cart
Your Cart is Empty
There was an error with PayPal
Click here to try again
Thank you for your business!
You should be receiving an order confirmation from Paypal shortly.
Exit Shopping Cart
| | |
| --- | --- |
| Posted on November 26, 2016 at 12:00 PM | |
DECEMBER 12-21 PORTAL OF UNITY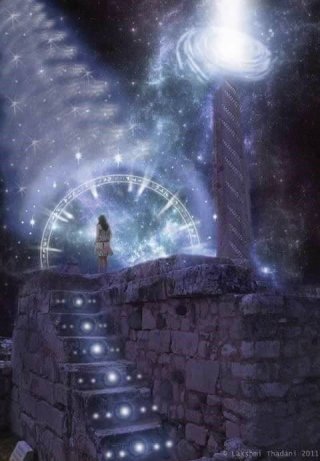 Thrice the consciousness is elevated:
12/21 = 3/3 Ascended Master Self
11 = Master of Intentions
22 = Master of Relationships
33 = Master of Self - Ascended Master Self
It is time to become our elevated Master Self, we are now Ascended Masters.  We work hand in hand with those that have reached this level before us.  Jesus Sananda, Buddha, Maitreya, Kuan Yin, Lady Nada  only to name a few.  Now we join in Unity - "Through Him, With Him, In Him" as a Holy Trinity of ourselves.  The Sacred Geometry of the Triangle exemplified by Thoth as the Priest - King - Philosopher.  
Wise council is what is our gift to share and expand throughout the World as we shine our beacons of inner light.  The waves of love we emit from our sacred source and connection to the Divine reflecting the Unconditional Love to all as One Hope, One Love, One Essence.
We enter truly as the Golden Age is here.  We are the Christed Ones an enter through the 12-21 Portal and are reunited with our ascended aspects of Twin Flame energies which are now manifesting in abundance to carry out the soul's mission, as we have decreed it to be.  
And so it must Be! Aho!
In love and light - we are the new Collective of Ascended Ones.
Blessings, 
Mariann Moore
Private Readings:  http://www.akashicinspirations.com/AKASHIC-READING-HEALING--RATES.html
Categories: DECEMBER 2016, MONTHLY BLOG 2016
/