Shopping Cart
Your Cart is Empty
There was an error with PayPal
Click here to try again
Thank you for your business!
You should be receiving an order confirmation from Paypal shortly.
Exit Shopping Cart
| | |
| --- | --- |
| Posted on February 18, 2016 at 8:57 AM | |
Today's message from the Akashic Records that I wanted to share with all of you.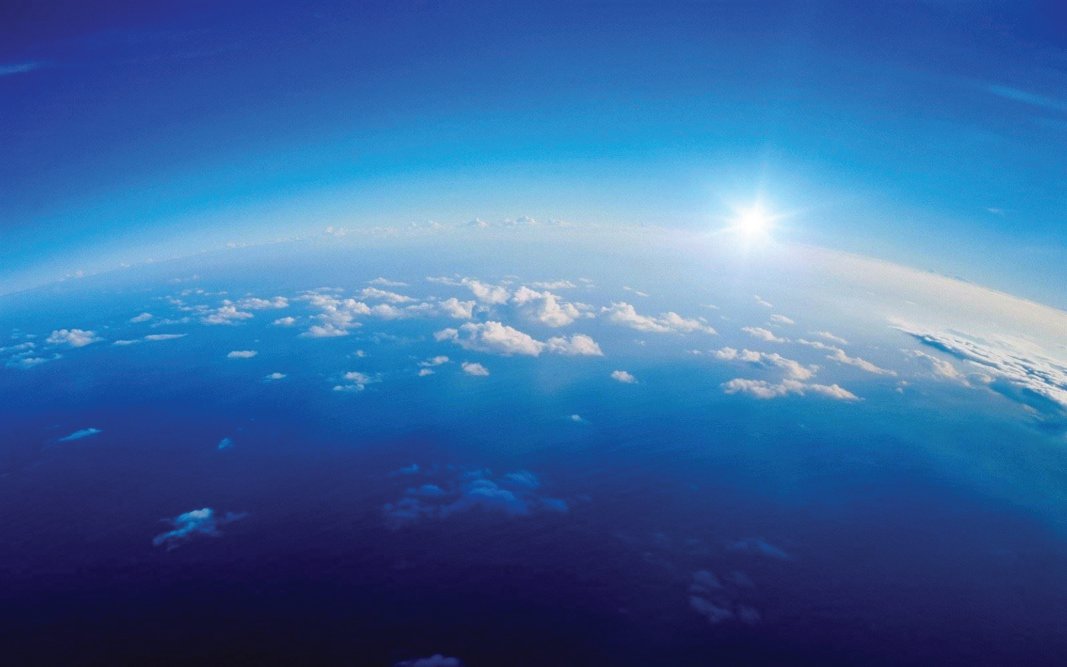 Do we squander time? Hah, I say, time does not exist - so how can we squander it? Time is what we use to conceptualize a series of actions - but is it really a series, since time is a construct to make things linear - when in actuality action only happens in the Now. 
Physical dimensionality is our ability to create a linear structure out of the infinite now moments and our reality is our choice of which "Infinite Moment" we decide to have or experience next. 
Therefore, through entering quantum energies, we have Now decided to choose from moments that are not "near" each other but from other dimensions and light frequencies.
So in effect, through our construct of physical time reality, we now jump (quantum leaps) to pick and choose our Now moment - henceforth, creating "Miracles" in the now.
Because we are now avail ourselves to an expanded construct of physical reality - we can work as conscious Co-creators instead of being led by outside determining factors.
May you enjoy your process of Co-Creation and have smooth sailing and Blue Skies all around.
Namaste
Mariann Moore
Categories: FEBRUARY 2016
/