Shopping Cart
Your Cart is Empty
There was an error with PayPal
Click here to try again
Thank you for your business!
You should be receiving an order confirmation from Paypal shortly.
Exit Shopping Cart
| | |
| --- | --- |
| Posted on June 26, 2014 at 9:37 AM | |
Ancient sites reveal information on the energies of the Earth and our connections.  This information came to me this morning, the messages are from a group of Watchers and Observers of the Earth.  They indicated to me that they are awaiting the moments to come forth as we rediscover our potential and use of Earth energy through ancient sites and sound resonance.
You are connected to the most primal of Earth's energies and as consciousness and awareness of the collective expands - the ancient sites such as Adam's Calendar in South Africa, the Bosnian Pyramids, newly uncovered vast pyramid structures in Egypt and underwater pyramids off the coast of the Azores, Canary Islands and the Bahamas.  The ancient sites that have been discovered through the last years will bring forth more information and artifacts will be revealed that point back to the Earth's Starseed origins and connections.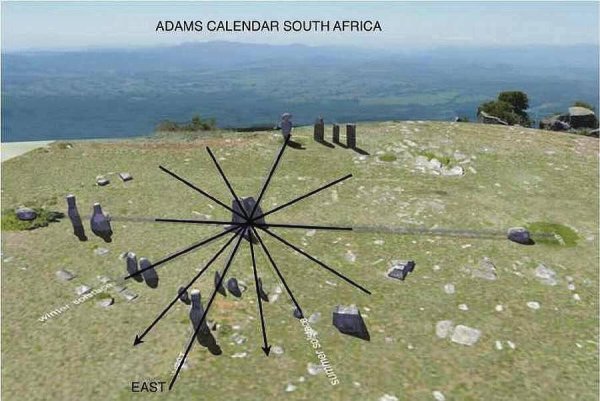 You as the Grandmothers are the holders of all the knowledge that is held within the Earth and more sacred sites will appear to spark the connections and serve as vortices, portals of energies that have re-opened (see connection to Lee Carroll's channeling of Kyron and the Time Capsules).  
The sites when linked will reveal the knowledge and use of the crystalline grid by the ancients which are now being revealed to you once again.  What was true then still holds true now.
The grid is a highway of vortex communication and the flow of Earth energy when tapped into will lead to further unlocking the higher purposes of the grid.  The allowance of controlling rotational movements to put Earth in alignment with the Galactic centre/Sun to be a receptor of the energies and use this energy to power the collective unconscious which then allows through our psychic abilities to create these magnificent structures via telepathy and sound resonance by levitation of the stones, carving them and putting them into place.
Group consciousness then creates and imbues these sites with our energy and use them as our power stations - using focused awareness to then communicate directly with our Star brethren..
We are awaiting and watching as you make the quantum connections in understanding.  
We salute you.  Once you arrive at the understanding or remember this information we will be more present to you in our guidance and helping the Earth proceed forward in its quantum understanding of the vast abilities and possibilities that exist within you and the Earth itself.
Categories: JUNE 2014
/