Shopping Cart
Your Cart is Empty
There was an error with PayPal
Click here to try again
Thank you for your business!
You should be receiving an order confirmation from Paypal shortly.
Exit Shopping Cart
| | |
| --- | --- |
| Posted on June 13, 2014 at 11:07 AM | |
When windows of opportunity flow open - stand in stillness in front and breathe in the fresh air as it flows to you.  We are now in a moment to stand still at the window looking out and seeing what is before us in the landscapes.
This is a glimpse of your desired goal, of how it will be should you desire it to be so and because you have asked it is showing you how it can be.
Go into silence and stand still now open your third eye and what do you see?  Buildings, a city, forest and trees, people you love, someone you don't know or have ever met in this lifetime yet is somehow familiar to you?  Define what you are seeing are there colors, sounds, smells?  Is someone speaking to you what are they saying?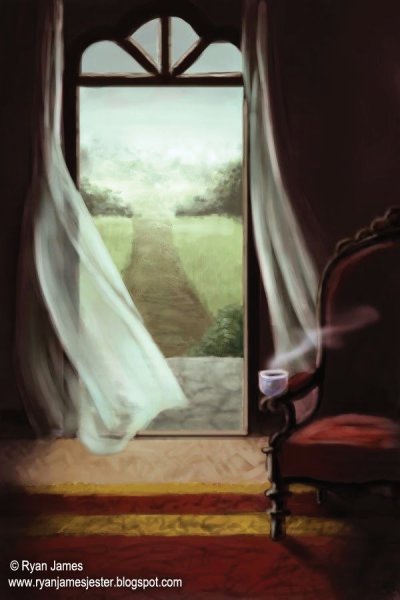 This is all part of training ourselves to sense with our inner vision and to tap into that part of ourselves that has the higher vision of what is available to us  We are being initiated through these techniques as to how the 5th Dimension works.
STEP ONE - BE STILL




STEP TWO - GO WITHIN




STEP THREE - OPEN TO YOUR INNER VISION




STEP FOUR - BE THE OBSERVER




STEP FIVE - STEP THROUGH & INTERACT (i.e. speaking with someone, walking through the landscapes, participating in an activity with others)




STEP SIX - OPEN YOUR HEART & SENSE THE JOY




STEP SEVEN - GIVE THANKS - GRATITUDE FOR ALL YOU HAVE BEEN SHOWN




STEP EIGHT - KNOW THAT WHAT YOU HAVE SEEN IS POSSIBLE & EXISTS




STEP NINE - ASK FOR SIGNS & MESSAGES (to be given in the physical regarding what you have seen)




STEP TEN - BE AT PEACE (ENJOY the moment and LET IT GO so the Universe can bring all you have desired and seen into being.)
In Love and & Light
THE KEEPERS OF THE AKASHICS
Categories: JUNE 2014
/