Shopping Cart
Your Cart is Empty
There was an error with PayPal
Click here to try again
Thank you for your business!
You should be receiving an order confirmation from Paypal shortly.
Exit Shopping Cart
| | |
| --- | --- |
| Posted on April 21, 2013 at 8:52 AM | |
When we walk our path that which is our passion.  The Universe showers us with beautiful gifts and abundance.  These come in many forms through unexpected sources and in ways that are unimaginable.  Source has unlimited time, space and dimensions in which to bring forth these rewards.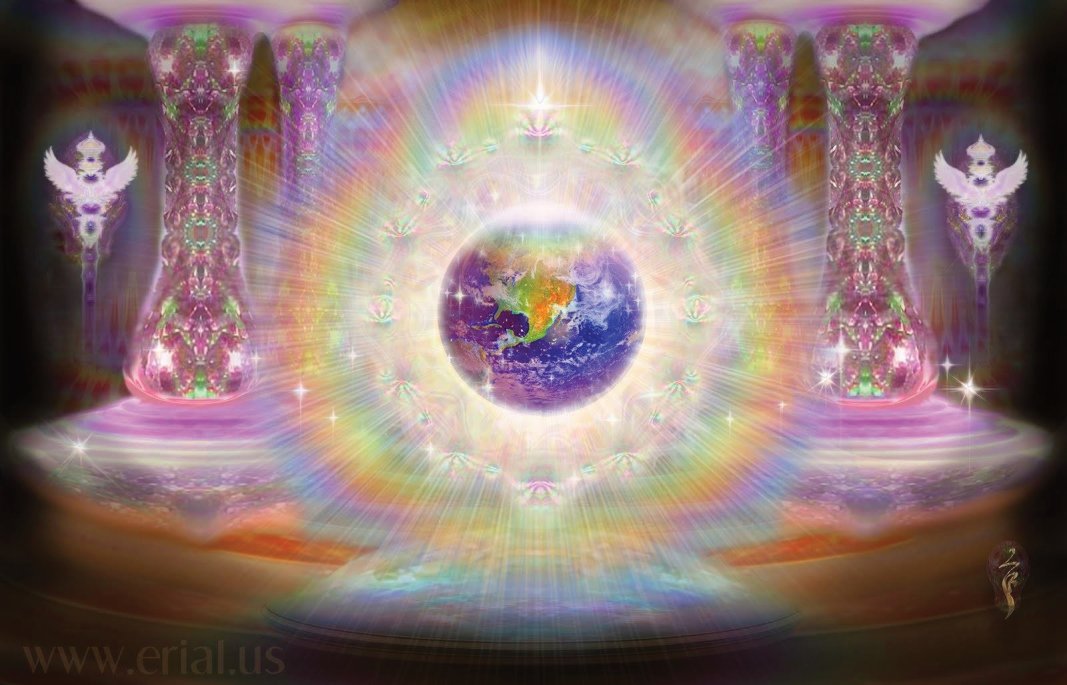 Our path in essence is simple, it is to use our gifts in ways which not only fulfill our creative desires but also bring service to others.  Our acts of fulfilling our purpose creates for others and the Universe as a whole -- An Expansion.
By starting with ourselves in doing the things that makes us joyous and happy we serve as a channel for Spirit to work it's wonders through us.  By acknowledging and serving in conjunction with our higher self's guidance we act as co-creators with the Divine.
We are in essence fulfilling our destiny and what we came to this physical plane of existence to achieve.  We are rewarded by feeling our hearts are open, full of love and gratitude for the very fact that we are here and that we are sharing with the Creator - the vision that is held for us.
To love, see the beauty of the vastness of the Universe and yet at the same time see that we are part of this glorious reality that we have shared in creating.
We experience this through a myriad of ways - being in nature, sharing vibrations with those we love, admire and respect, feeling connected through family and friends, feeling balanced and centered in oneself.
When we are in the flow of life, we are magnets for those who share in this vibration, as they join with us their energy we raise the vibration of others, and it works exponentially to lift all vibrations of the world and universe.
We are then rewarded by manifesting our thoughts and intentions of abundance, love health and happiness.
It is time to share your gifts, explore, create and follow the steps you are inspired to take.  Feel awe, wonder and love for this planet, we have created.  It is a living being of which we are a part.
Honor yourself and you honor the Earth!!
Blessings in great gratitude,
Mariann
Categories: APRIL CO-CREATION
/