Shopping Cart
Your Cart is Empty
There was an error with PayPal
Click here to try again
Thank you for your business!
You should be receiving an order confirmation from Paypal shortly.
Exit Shopping Cart
| | |
| --- | --- |
| Posted on April 15, 2013 at 11:01 AM | |
By procrastinating and holding back on inspirations that you have received you are limiting and blocking yourself from receiving the bounty, prosperity, love and health that you have prayed, desired or asked for.
You asked for inspiration, it manifested as an idea in your mind, but if you do not take steps to act upon them, then the dreams and intentions that brought them to your conscious level will stay as blocks to your desires.
This is what focus and clarity are about.  It is the determination on your part to act upon your inspirations.  What are you waiting for?  We are giving you all the tools but you are the Co-creator.  You are the one that creates the reality and brings it into the physical by acting.  This is listening to your inner self and stepping out on the Divine Path.
The Divine Path is laid out for you to follow to your highest good.  The one that will bring love, harmony, peace, abundance and health into your life.  We help support you, send loving encouragement and protection but we do not dominate you or your will.  You have the choice.  You must take the steps on the Pathless Path - it is of your own making.
Procrastination is an aspect of fear.  Fear that you will fail, fear that you will succeed, fear that you are not worthy, and so on and so on and so on.  We are here to tell you that NOTHING IS IMPOSSIBLE!  Everything is POSSIBLE.  All is at your disposal, "ALL THAT IS" is loving, nurturing and guiding you and sending to you, your heart's true desire.
Open yourself - quiet the "LITTLE ME" within.  This is your doubt and fear and allow the "BIG ME" to direct your actions, thoughts and dreams.  "BIG ME" wants to create, expand, love and come out to play.  To bring joy, love, prosperity and health to you NOW!!!!!!!
Message from the Akashic Master Teachers and Guides,
Namaste
Mariann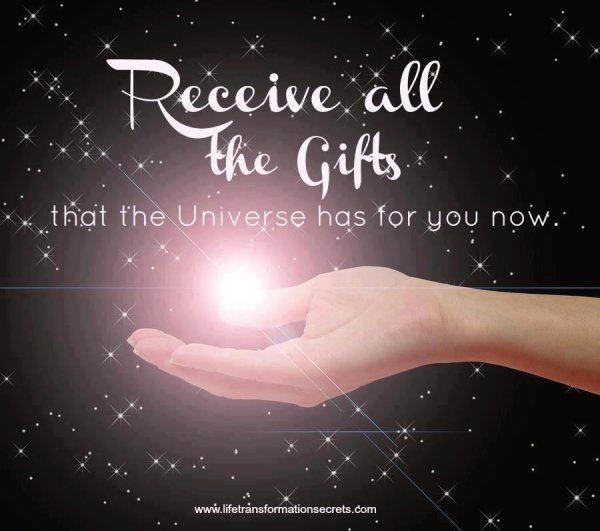 Categories: APRIL CO-CREATION
/