Shopping Cart
Your Cart is Empty
There was an error with PayPal
Click here to try again
Thank you for your business!
You should be receiving an order confirmation from Paypal shortly.
Exit Shopping Cart
| | |
| --- | --- |
| Posted on February 26, 2013 at 8:34 AM | |
Archangel Michael comes through his beautiful message of love and service to us.  What all you seem to forget is that I AM HERE!  I am here for you, as a funnel of the Love of the Divine.  Through me the Divine's love is allowed to be felt, seen and heard.  I come in all instances to help you.
There is nothing too small or too grand to ask of me.  There is no judgment ever!  Therefore, all things are possible in the realm of the Divine and that includes the realm of the physical of Earth.
God's love is never ending and so is mine as an extension of that which is the most high and so are You!  I come to you in gentleness to hold your hand, I come to you in blazing glory to dispel the darkness you believe is before you. 
Ask of me what you will - I will cut the cords of fear and disbelief and I will comfort you with my blanket of love and compassion. 
I will walk beside you as a friend, behind you as a comforter and before you as a paver of ways - obliterating all in your path to make clear your walk to your Destiny.
Love is all its forms is the highest vibration and energy.  It provides you with transformation and transmutation of difficult situations into ones of learning, light and expansion - all that will bring you closer to the knowing of the Divine's Love for you.  To allow you to lead your best life, be uniquely who you are meant to be and do all that has been given to you to do - by the One - the most high, the most Divine.
Use me as a connection - until you can find your own way. 
I LOVE YOU, I BLESS YOU, I AM YOU!!!
DAY 3O - I DECLARE God is going before me making crooked places straight.  He has already lined up the right people, the right opportunities and solutions to problems I haven't had.  No person, no sickness, no disappointment, can stop His plan.  What he promised will come to pass.  This is my declaration.
Joel Osteen - I Declare 31 Promises to Speak Over Your Life
Blessings,
Mariann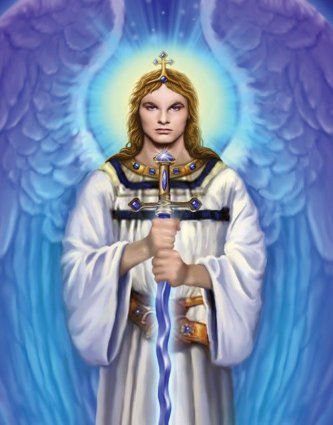 Categories: 31 DAY JOURNEY
/