Shopping Cart
Your Cart is Empty
There was an error with PayPal
Click here to try again
Thank you for your business!
You should be receiving an order confirmation from Paypal shortly.
Exit Shopping Cart
| | |
| --- | --- |
| Posted on February 24, 2013 at 11:20 AM | |
Love, gratitude, manifestation work in quantum physics through circular time.  It works outside of what we have determined in our 3-D world as linear time.  In other words we create a sequence in our mind of events so that we are better able to understand how things occurred.  However, as we lift ourselves into the 5th Dimension of love we need to replace this outdated "software" if you will with the "new version".
To give you an example of how circular time works.  There is a man that was planning a business trip, but he really wanted his son to come home for the holidays.  His business trip was unexpectedly canceled and he was upset that this would not happen.  When his son joyfully showed up for the holidays, having purchased a discount ticket a month before in order to surprise his dad.  The man's true intention was to see his son and so the universe created events in the past - his son purchasing the ticket in advance so that now his intention would be met.
That is why gratitude in advance of seeing things manifest is so important because we do not necessarily know what past events are in play to produce our desired outcomes.  Working through the energy of love all is possible - it works outside of our concept of linear time to create and put things into play even so that  it can help manifest our desires.  This same applies for healing - physical, emotional and spiritual.  We must act in faith, trust and believe that the miracle of healing is already taking place.
And what allows it to fully manifest is our gratitude and energy of love.  If we live in this modality and understand that we are living in the world of quantum manifestation everything you truly desire is literally on its way to You!
DAY 28 - I DECLARE that I will ask God for big things in my life.  I will pray bold prayers and expect big and believe big.  I will ask God to bring to pass those hidden dreams that are deep in my heart.  If certain promises don't look like they will happen, I will not be intimidated and give up.  I will pray with boldness, expecting God to show Himself strong, knowing that nothing is too difficult for Him. This is my declaration.
Joel Osteen I Declare 31 Promises to Speak Over Your Life
Blessings in light and love,
Mariann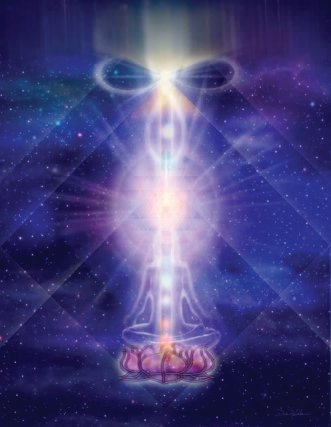 Categories: 31 DAY JOURNEY
/