Shopping Cart
Your Cart is Empty
There was an error with PayPal
Click here to try again
Thank you for your business!
You should be receiving an order confirmation from Paypal shortly.
Exit Shopping Cart
| | |
| --- | --- |
| Posted on February 19, 2013 at 9:56 AM | |
When we decide to follow our own path the initial decision can be difficult but I feel that the pull of your hearts desire and the excitement of a new adventure - can help get you over your fears more easily.
Because you have decided to walk your own path and not follow someone else's, there is no manual that you can follow because it is your own inner self that is guiding you into your own individualistic steps.  No one can tell you how to do it - you must decide for yourself.
The good news is you have tools that can help guide you as to what you should do next.
1) Meditate - 30 minutes a day, to connect with your Source, find balance, peace and allowing of inspiration from your higher self.
2) Practice non-judgment for yourself and others.  If you're judging yourself too harshly or others - and are frustrated this is a sign you're going in the wrong direction.
3) Be open to synchronicity and coincidences, these are your affirming signs that you are headed in the right direction.
4)  Life is supposed to be FUN!  When you're living life to the fullest, time and the universe speed up to your vibration and energy.  Hence the saying, "Time flies when you're having fun!"
5)  Surround yourself with people you enjoy and admire.  Whose dreams mirror your own.  They are on their own paths.  See their achievements as energy propelling not only them but you by their example and presence adding joy and power to all around them.  The are in effect traveling with you!.
DAY 23 - I DECLARE I am a people builder.  I will look for opportunities to encourage others to bring out the best in them and to help them accomplish their dreams.  I will speak words of faith and victory, affirming them, approving them, letting them know they are valued.  I will call out their seeds of greatness, helping them to rise higher and become all that God created them to be.  This is my Declaration.
Joel Osteen I Declare 31 Promises to Speak Over Your Life
I speak these words over your life:  You are Loved, You are Appreciated and Admired, You Can do It! 
Blessings, Love and Light
Mariann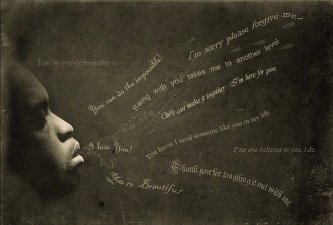 Categories: 31 DAY JOURNEY
/