Shopping Cart
Your Cart is Empty
There was an error with PayPal
Click here to try again
Thank you for your business!
You should be receiving an order confirmation from Paypal shortly.
Exit Shopping Cart
Fearful limitations keep us from the Truth of our Beingness. Within us is all we need to heal, love and live in harmony with that which we have created - in other words, our Reality "for now". Reality is ever changing as fast as the flow of a swollen river or as slow as a drying creek bed.
As in nature the ebb and flow of cycles brings us exclusive opportunities to be swept along in the vibrations of exhilaration and joy or the lazy, quiet floating down a river which allows us the momentary time suspension of complete and utter immersion into a microcosm.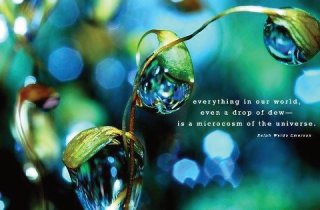 Both are our true self, our Godliness explored, Divined and experienced. Spirit/God hands us each and every opportunity to see for ourselves the enduring love and beauty that awaits us through awakening to our sense of spirit, connection with the spirit within, the I AM THAT I AM, all things recede and are encompassed by the light that shines from us.
Namaste,
Mariann Moore - Akashic Inspirations
Love is always the overlaying message.  The purpose and our mission is to carry the peace of God/Spirit within us and share that to all.  We do that by extending this message of love and peace through living our lives as an example.  In the day to day living, constantly reminding ourselves that we have the free will decision making ability to choose peace, to choose love and to not respond to the ego's demands of separation.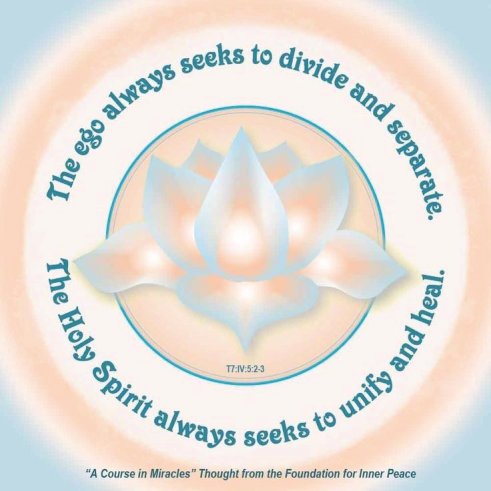 In unity and seeing each person as an extension of self.  Knowing that by judging others we are ultimately judging ourselves.  In kind, it is through forgiveness of others that we find the salvation for ourselves.  
What is ego's purpose?  To instill fear and find any means to justify our actions and reactions through guilt, anxiety and fear that creates and maintains the illusion that we are separate from Source.  
The Holy Spirit/Divine Essence which when called in to our lives, uses the tools that the ego has created to intervene and show us the lessons that we are really one.  In order to replace the loud shrill voice of ego - we learn to replace our thoughts of attack with those of love and peace.  So that we can then hear the quite voice of Love instead.
Blessings,
Mariann Moore
Please join me on facebook for live free readings
www.facebook.com/AkashicInspirations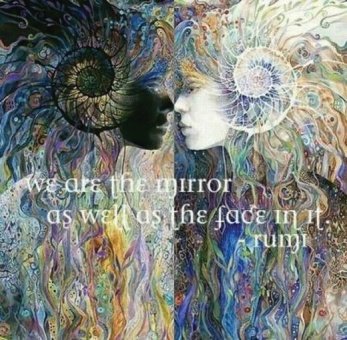 The Magdalene Energies come through today to pass on the messages of true unconditional love.  How the acceptance - the total acceptance of the partner you choose to be with and the person you are with in all of their aspects.  Light/dark, success/lessons, challenges or paths to opening expansion.  Each must be allowed to diverge and converge as spirit leads them.  We work together to support, integrate or just observe not requiring action.  it is through out heart-centeredness that these steps are discerned as to what is needed.  It is about understanding where we are in our own frequency and vibration and how that meshes with those frequencies and vibrations of our partner.  This will help us grow as two parts of a fractal into on Unity Consciouness or to honor those individualistic aspects which need expression.  
All in their sum totality creates the journey and path together.
Blessings in light and love,
Mariann Moore
/