Shopping Cart
Your Cart is Empty
There was an error with PayPal
Click here to try again
Thank you for your business!
You should be receiving an order confirmation from Paypal shortly.
Exit Shopping Cart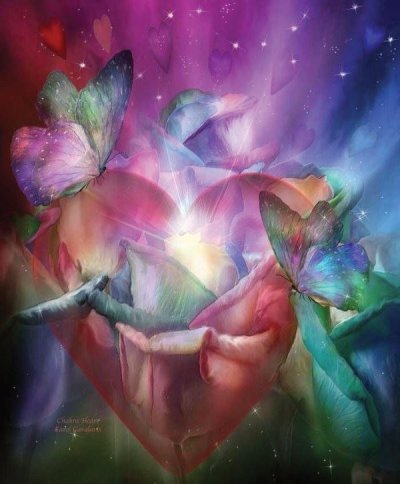 Many are going through and experiencing difficulty as we are hit by another huge wave of ascension energies. The changes we are being asked to make and the routines we are asked to let go of are not necessarily ones that have harmed us but to the contrary are habits and routines that have provided comfort and a sense of security for us. So why do we have to let them go? Why are we holding so tight to these vestiges?
It's because we don't trust that the Universe is actually going to provide the safety net for us. As we ascend into our 5th Dimensional aspect of being, we must let these old security patterns go, because believe it or not we've actually asked for it.
This is the help we prayed for and these are the changes that will allow our Prosperity, Health and Love to come to us. These are the last parts of karmic overlay. Karma will no longer have a place in our 5th dimensional life. Karma is designed for 3D reality, we will no longer need it or its lessons.As we enter 2016 and higher dimensions, we will not be allowed to bring with us any of the lower consciousness, fears or habits of living. 
We need to allow the new which is entering with great persistence anyway as it pushes out the old and makes the new patterns of love energy known to us. We are entering a phase where we will guided by our Higher Hearts, which is the combination of higher intelligence being guided by the energy of love and compassion in making decisions.
Namaste
Mariann Moore
/