Shopping Cart
Your Cart is Empty
There was an error with PayPal
Click here to try again
Thank you for your business!
You should be receiving an order confirmation from Paypal shortly.
Exit Shopping Cart
There are certain portals that you created long, long ago.  You knew as a being of infinite wisdom and light that you would reach a certain time and space where you would need an extra boost.  Your higher self has left clues and assistance for you.  You knew that you would be ready to take a quantum leap in your evolution.  You also work with a select group of your closest soul connections.  Those that have chosen to walk the long path with you.  Whether you know them in this physical incarnation or not, as of yet.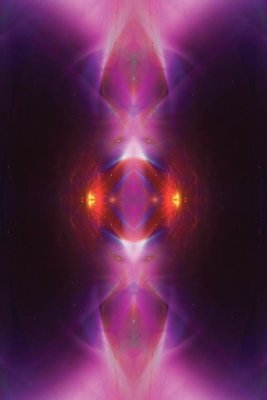 There are certain triggers that will occur to hep you unlock your own knowledge, skill sets and higher learning.  When you actually do meet one or more from this group and you are united it triggers new keys in unlocking information.  




Although you did not know exactly when this would happen you knew it would come about when you reached a certain vibration.  This group of which we speak  is usually comprised of 4 souls.  Four is exponential in working energies from a firm foundation.  You each bring a particular aspect that meshes together with the others comprising a new structure.




This structure creates the space for these 4 elements to create in the upper dimensions.  This is an exciting time that truly sees you all as a great alchemical force.  You act in unison to be the Magician - the group consciousness uses each element (each one of you as a toll) and together you form a unit working in harmony, balanced, powerful, united.  When you then focus together, this energy triggers a new step in the ever upward spiral.  This manifests here on Earth as miracles, because it seems to just come from the ether.  It is true what was crated there cannmaterialize here on this plane.  Bringing with it the force of the Universe.




We are delighted at the progress you all have made and rejoice in Celebration at our forward movement in harming and balance.  In loving light, 




Archangel Jophiel and your Archangels




Portal of Jophiel by Andre Ferrella

0

/