Shopping Cart
Your Cart is Empty
There was an error with PayPal
Click here to try again
Thank you for your business!
You should be receiving an order confirmation from Paypal shortly.
Exit Shopping Cart
Although the Full Moon speaks of letting go, it is also a time for those who have done their inner/spiritual work to reap the benefits, rewards and be at the pinnacle of realizing and manifesting their heart's desires.  
By letting go of expectations the Divine is free to send you - wonders that you had not anticipated.  Expectations are limitations!  So release what you think will happen and allow Source to rain down upon you the abundance and rewards that are yours.
Free yourself to really experience the bounty that has been stored up for you - just waiting for you to be in the vibration of receiving.  We do this by living in gratitude for all the experiences we have had during the month since the New Moon.  This last month of March was chock full of transformation, deep inner healing and lots of changes within us.
Many are climbing the spiral ladder and since Mercury went direct - doors have begun to open.  We are now in the review of relationships and particularly the relationship with ourself, our higher self.  Truly appreciating who we are.  Seeing how we are making an impact on others and being of service by being true to ourselves and what our intuition and higher self is leading us to do.
By honoring ourselves, we honor the Divine that is us.  Therefore, opening our hearts to the balance of giving and receiving.  Finding balance during Full Moon in Libra is significant - it will allow us to take action through the masculine while holding us in the space of love and compassion from the feminine energies.
Therein lies our magic, our skills, talents, abilities that we can use to manifest a balanced, loving and heart-centered World.  Opening doors so that others may follow and become light workers too.
Expansion in love and light!
Mariann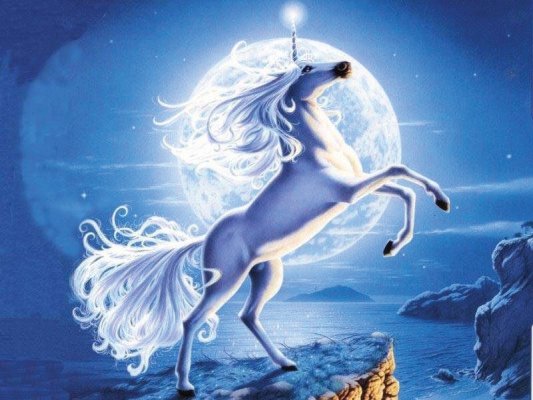 0

/